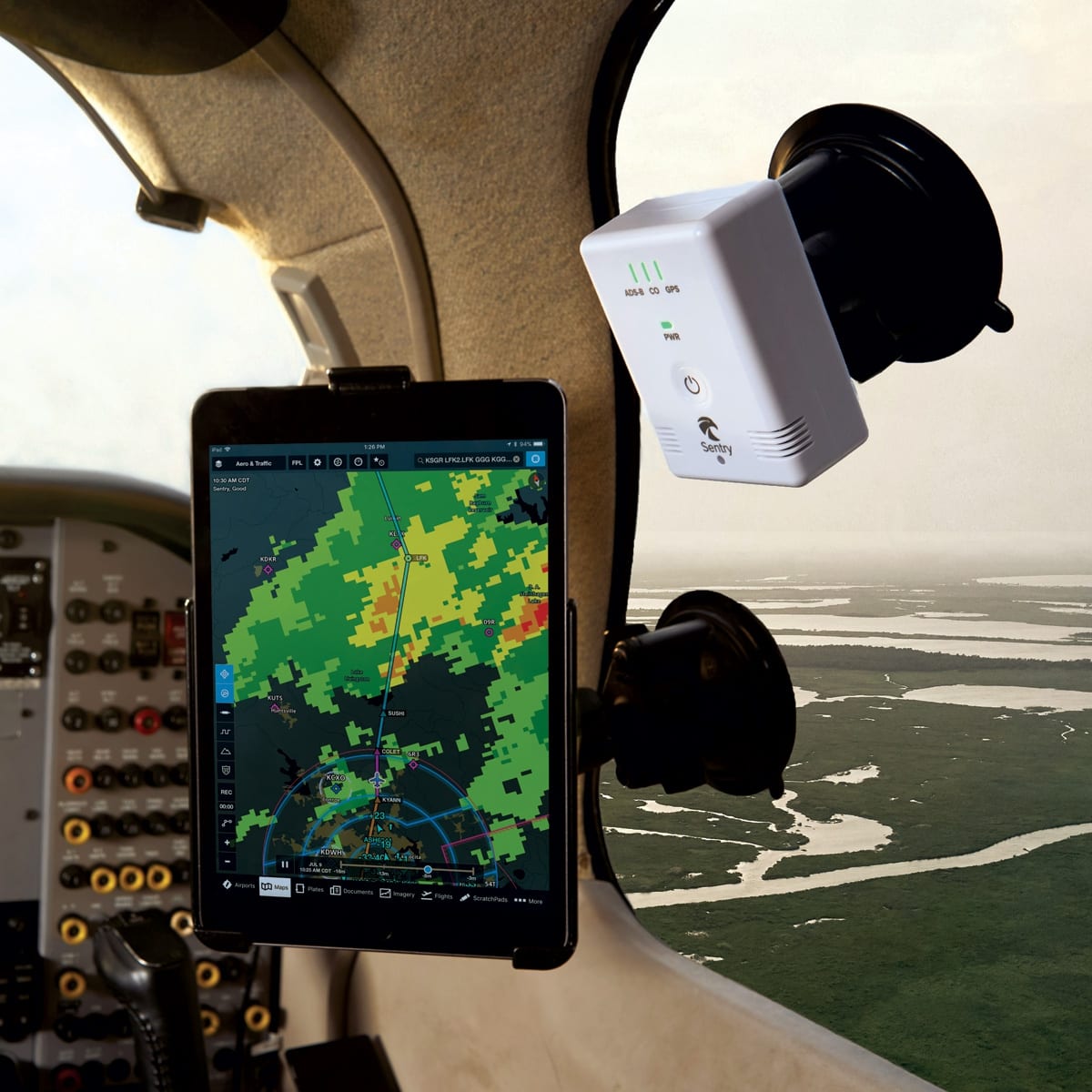 Beginner's guide to flying with an iPad—how to get started
3

min read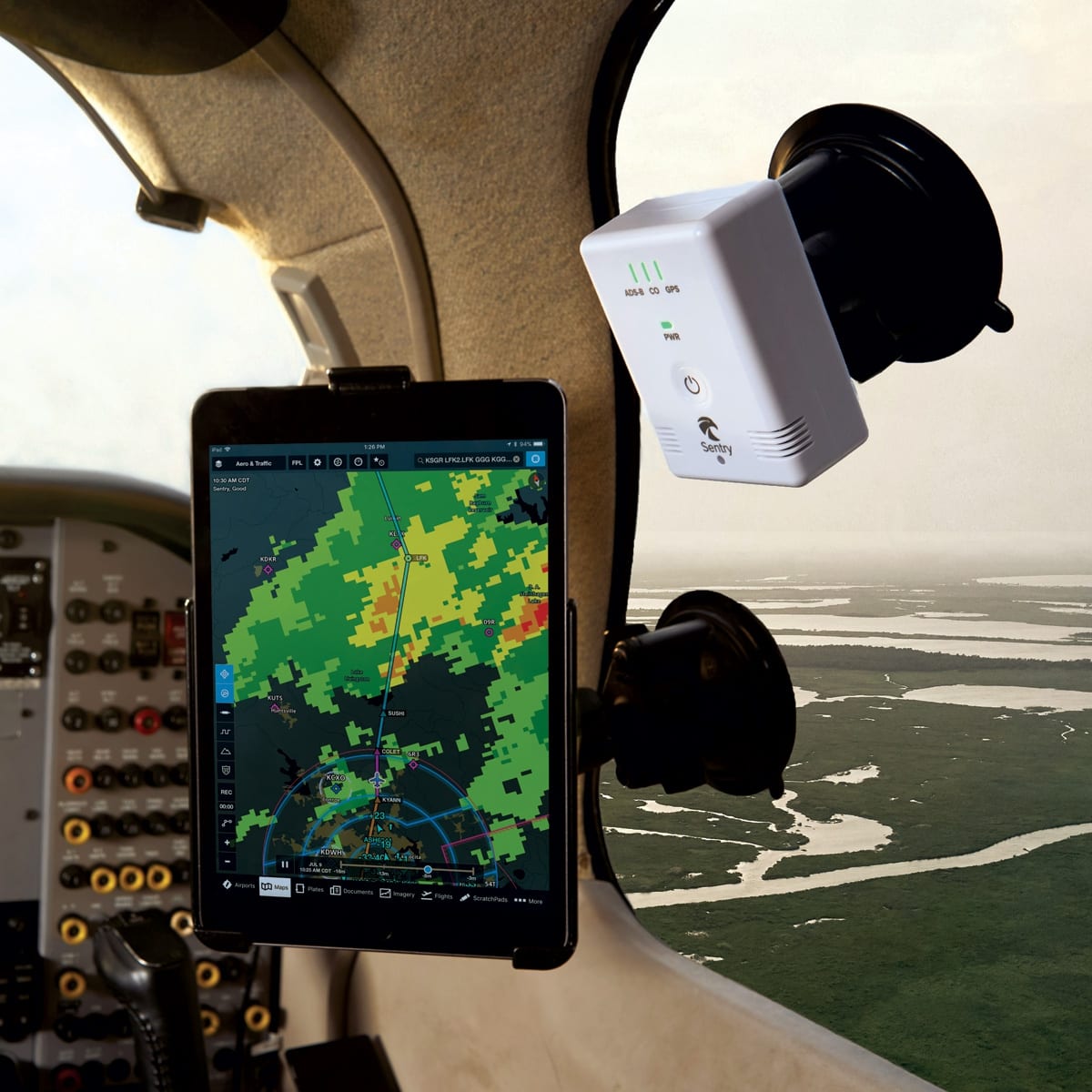 The iPad continues to be the best-selling tablet on the market, with sales exceeding 425 million units since launching in 2010. There's no question that it's the most widely used tablet in aviation too, as pilots continue to purchase iPads at an incredible rate. Fortunately, one of the big selling points of the iPad is its ease of use, meaning most pilots will be able to jump right in and start using the iPad as an Electronic Flight Bag (EFB) with minimal training.
Over the past several years we have written hundreds of articles here at iPad Pilot News with tips for pilots, app and accessory reviews, the latest news, and helpful videos. As active general aviation pilots and flight instructors, we hear pilots ask all the time things like "which app should I use," or "is it legal," and "where should I mount the iPad in my airplane?" To make things easier, we've collected our most popular educational articles and videos designed to help get pilots off to the right start with the iPad in the cockpit.
Step 1: Seminar Videos
The best way for any new iPad pilot to start out is by watching some of the videos we offer at iPad Pilot News. These webinar recordings are packed with information for the beginning pilot:
Flying with the iPad – Your Digital Copilot
Flying with ForeFlight Webinar
Flying with Datalink Weather – How to use ADS-B and SiriusXM in the Cockpit
Step 2: Which iPad and Which Apps?
Step 3: Essential Operating Tips
Step 4: GPS, ADS-B and SiriusXM Accessories
Step 5: Mounting and Backup Power Options
Is there an iPad topic that we have not covered and you'd like to know more about? Post a comment below or send us an email at [email protected].
https://ds2q22dwzczts.cloudfront.net/wp-content/uploads/2020/06/07123926/sentry-ipad.jpg
1200
1200
John Zimmerman
https://ipadpilotnews-images.s3.us-east-2.amazonaws.com/wp-content/uploads/2021/04/07120009/logo.png
John Zimmerman
2022-03-01 15:01:24
2022-03-01 15:01:24
Beginner's guide to flying with an iPad—how to get started