ADS-B Traffic Quiz: How does it work?
1

min read
The FAA has managed to make the traffic component of ADS-B both easy and hard. There's a new set of acronyms, like UAT, TIS-B, 1090ES, ADS-B Out, ADS-R, FIS-B, but do they really matter at the end of the day? The short answer is yes and you should know what they mean, but the good news is once you're properly equipped and up in the air, the system "just works" and will provide a complete traffic picture on your iPad or panel in most parts of the U.S.
Portable ADS-B receivers for the iPad, like Sentry, have made traffic in the cockpit accessible to all pilots flying any type of aircraft. Take our latest quiz to learn more about ADS-B traffic nuances, so you'll be confident in knowing when you're receiving a complete traffic picture on your iPad, and when you're not.
1. As part of the FAA's NextGen ADS-B air traffic system, what is the service that provides the altitude, ground track, speed and distance of aircraft flying in radar contact to other aircraft equipped with ADS-B Out transponders?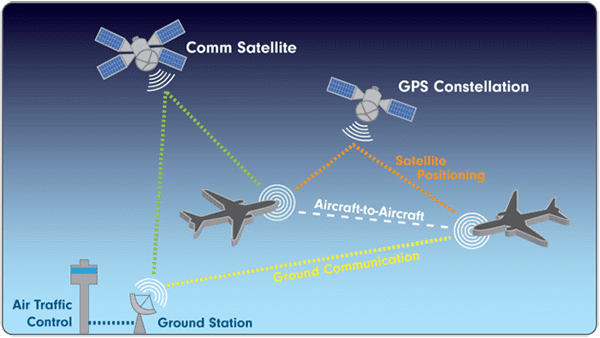 2. In order to receive a custom traffic data package from the ADS-B network of ground stations, you must first do what?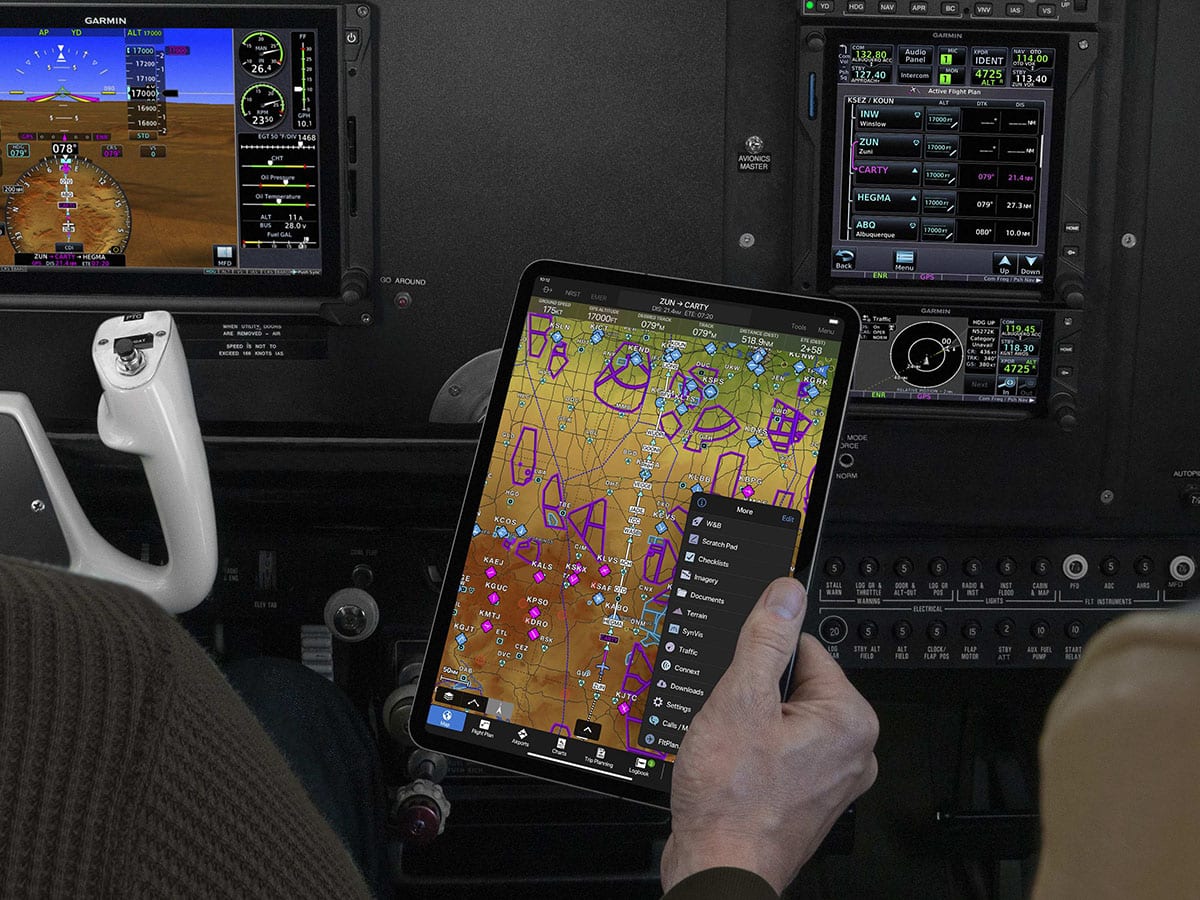 3. If you are not ADS-B Out equipped but flying near another aircraft that is, then you will see all Mode C traffic.
4. What is the update rate for TIS-B traffic sent to your ADS-B equipped airplane from ADS-B ground towers?
5. When flying with ForeFlight, what is the significance of a potential traffic conflict depicted in red?
6. What size is the traffic "hockey puck" that ground stations transmit to participating ADS-B out equipped aircraft?
7. How should you maneuver your airplane when receiving a traffic alert for another airplane at your altitude, without having the other airplane in sight?

Flying with ADS-B Traffic
You got out of

7

right!
https://ds2q22dwzczts.cloudfront.net/wp-content/uploads/2022/12/22143032/IMG_5008.png
1488
2266
Bret Koebbe
https://ipadpilotnews-images.s3.us-east-2.amazonaws.com/wp-content/uploads/2021/04/07120009/logo.png
Bret Koebbe
2022-12-22 15:21:02
2022-12-22 15:26:31
ADS-B Traffic Quiz: How does it work?